Buttons Day Nursery achieve their award!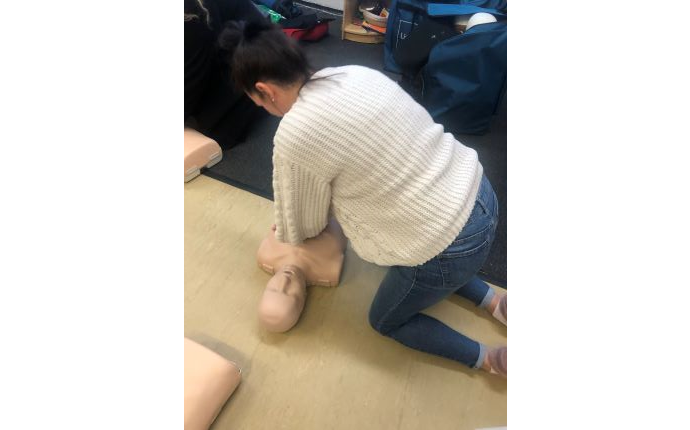 Huge congratulations to Buttons Day nursery based in Edlington in Doncaster for achieving their Millie's Mark award!
Here's what they had to say about Millie's Mark:
"We are 60 place day nursery based in Edlington in Doncaster. We have a large staff team of 27 staff.
 We applied for Millie's Mark as we have always endeavoured to have the majority of staff trained in paediatric first aid but we found between the 3 year course staffs confidence wasn't always high. The biggest change for us in doing the course is keeping the first aid knowledge alive, doing this has mean staff feel more capable and confident in dealing with an emergency. We have been doing this through having scenarios to discuss in staff meetings, having a display board in our staff room with different first aid scenarios, having visual reminders around the nursery, regularly asking the staff how they would deal with different scenarios, asking on staffs supervisions if there are any areas they need support with regarding first aid so we can ensure these training needs are addressed.
 Parents have been pleased to hear about us achieving the award, and we are going to start putting a different first aid scenario each half term on to our newsletters to help support parents if they ever needed to do first aid at home"
Back to Listing