Awarded setting: Bizzy Bees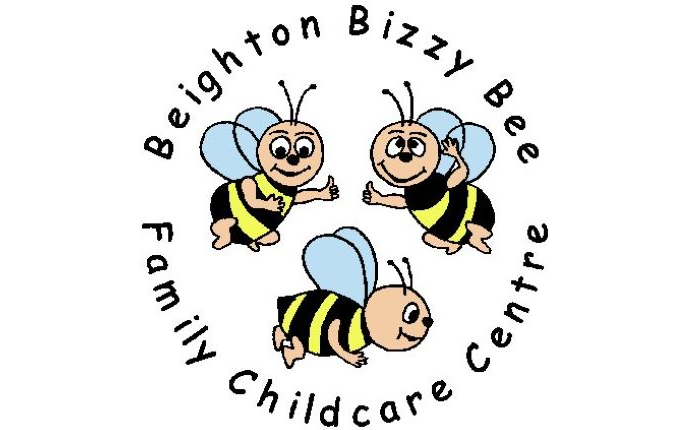 We at Bizzy Bees are delighted to have been awarded our reaccreditation of Milles Mark. We believe it puts our parents/carers minds at ease that their children will be safe while with us.
We complete half termly, in house first aid training from a training pack designed by ourselves. It allows staff to look at various areas in first aid through fun, team building activities which in turn boost our knowledge continuously.
Bizzy Bees is a 72 place nursery with 24 staff, the nursery is a charitable organisation and is rated "good" by Ofsted.
Back to Listing