Awarded setting: Brightsparks Day Nursery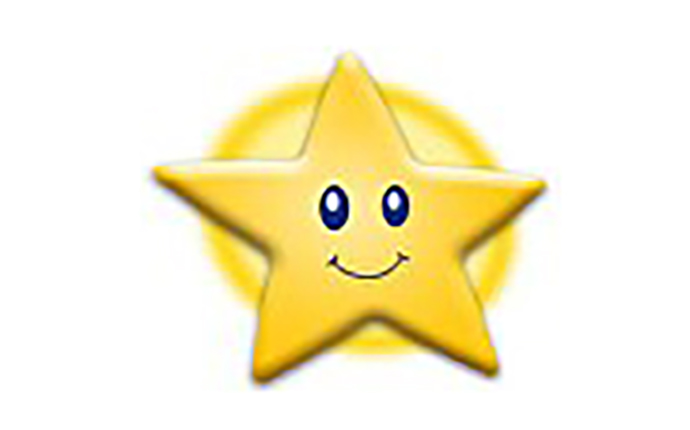 Brightsparks Day Nursery is based in Eltham, London. We are privately owned and can cater for up to 58 children with staffing ranging from 14-16 staff per day. We are rated 'Good' by Ofsted. 
 
"We are absolutely delighted to have achieved Millie's Mark accreditation in March 2021. After such a difficult year for the nursery, staff and families attending our nursery, it really has cheered us all up and given us a positive boost! The award has ensured that all staff members employed at the nursery, including our chef, have full Paediatric First Aid training and are confident in their abilities to provide ongoing care and keeping children safe in emergency situations."
"We are so proud of the dedication the team have shown and continue to work together, and will ensure this continues in the future."
Back to Listing