Labybirds Nursery achieve their accreditation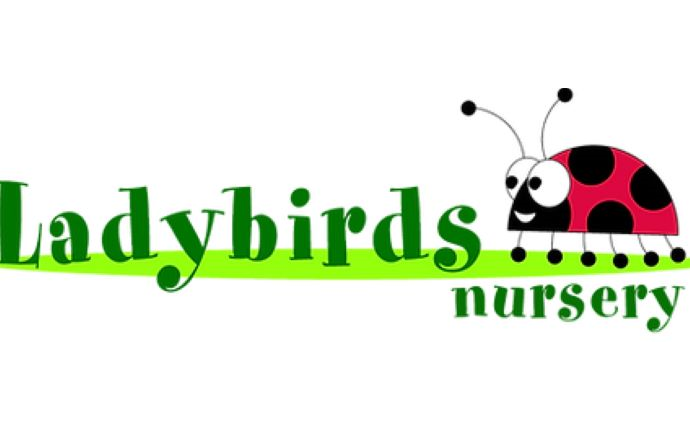 We are extremely proud to have recently achieved our re-accreditation of Millie's Mark.
 
We are an independent 64 place nursery run by two early years teachers with 16 staff. We are situated in beautiful parkland which we enjoy with the children daily. Millie's Mark has helped develop staff confidence when applying first aid across the board but particularly in outdoor situations.
 
The re-accreditation process was robust and rigorous and made us revisit processes we established after the initial Millie's Mark award. Supervision meetings show that staff confidence is high and they feel equipped to handle different scenarios.
 
After a very difficult 18 months, working towards Millie's Mark brought the whole staff together. It was a positive experience and one we know our parent body really values. It ensures we keep our knowledge fresh and that new staff are swiftly trained.
Back to Listing