Awarded setting: Little Beehive Nursery St. Andrews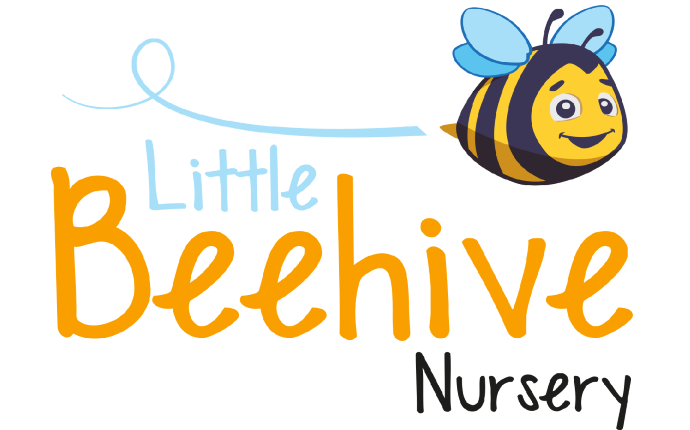 We are delighted to have recently achieved our Millie's Mark accreditation.  We are part of a small chain of five private nurseries based in Angus and Fife.  Our nursery is a 56 place nursery with 17 members of staff.
The Millie's Mark process has helped us to improve our analysis of accidents within the nursery setting.  Staff are also feeling more confident and we revisit our First Aid Training at our monthly team meetings, taking part in scenarios and quizzes to keep our knowledge up to date.
Back to Listing