Awarded setting: Snapdragons Nursery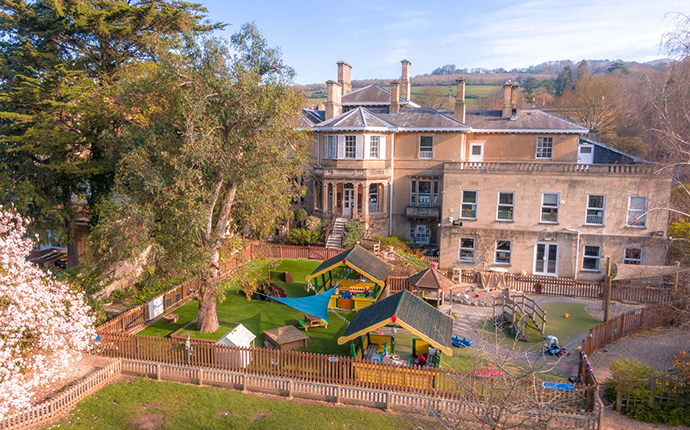 Snapdragons Nursery, Weston is part of a privately owned group of 10 nurseries in Bristol, Banes and Wiltshire.

The Weston nursery caters for 164 children a day and has 57 staff members. It is rated as a double Outstanding nursery by Ofsted.
The nursery said: "We are thrilled to have achieved Millie's Mark accreditation in February 2021. The award has ensured that all staff members employed at the nursery, including our chefs, cleaners and office team, have full Paediatric First Aid training and are confident in their abilities to provide ongoing care of the highest standards.

"As the whole staff team has been involved in gaining this award we have seen new exciting planned activity opportunities for the children, allowing them to challenge themselves and to take more risks.

"We are so proud of the dedication the team have shown and continue to work together, using quizzes, staff meetings and Jeffery, our resident resuscitation doll, to keep our knowledge current and fresh."
 
Back to Listing