Awarded setting: Yeladenu Pre-School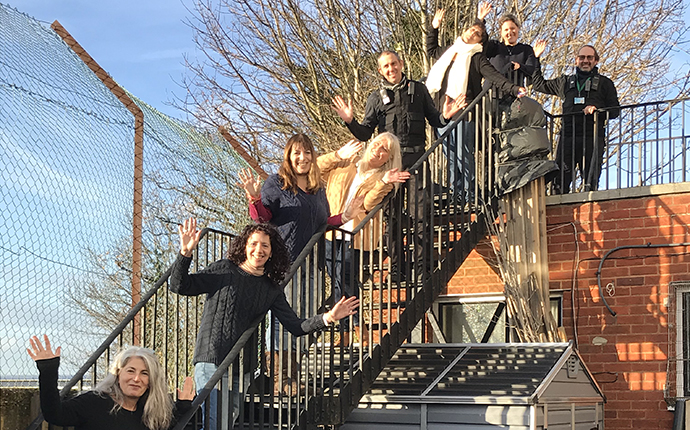 Proud to have been re-awarded Millie's Mark!

Yeladenu Pre-School is a small Jewish pre-school in Muswell Hill, North London and takes children from 2-5 years of age. We have 24 children and seven staff (equating to five FTE), one administrator and two security guards. Every person employed has an up to date PFA qualification. 

We first gained Millie's Mark recognition in July 2017 and are absolutely thrilled to be awarded it again this month. It is a rigorous process but as we have sadly seen recently in the news, it is so important to be as prepared as possible. Thanks to our Millie's Mark training we are even more vigilant at snack and meal times. We have been cutting grapes lengthways in quarters for three years now and we strongly believe that we don't need to automatically ban certain foods. 

In our weekly staff meeting there is a First Aid slot where we do quizzes, discuss scenarios and carry out practicals (although during these times of social distancing we are now learning how to put a sling on yourself rather than on someone else!).

By committing to reapplying for Millie's Mark we committed to being the best we can be in first aid. We are constantly sending information to parents and working with them to raise awareness. We have a First Aid Top Tip in our weekly newsletter which can range from choking to burns. 

Testing and self-evaluating is so important in early years and we are proud that through all these efforts we have gained this recognition.

We would highly recommend any nursery to do Millie's Mark. It makes you think, re-evaluate, raises issues you hadn't thought about and most importantly makes you a more confident teacher.
Back to Listing