Awarded nursery: Child's Play Private Nursery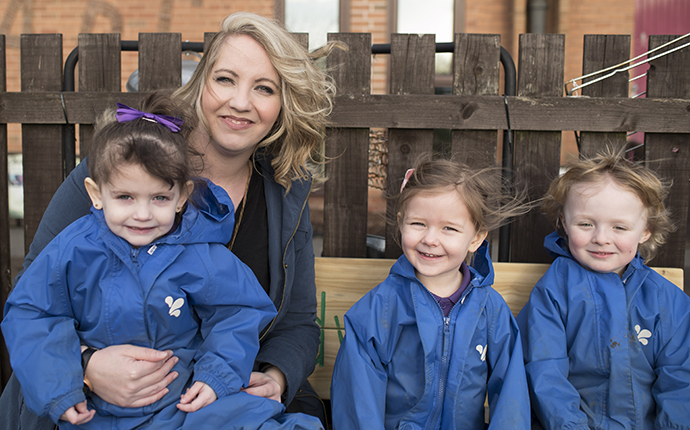 Child's Play Private Nursery, Ferryhill is a 75 place provision which was awarded the Millie's Mark accreditation in May 2017. 
Managing Director, Laura Leigh Wayman opened the nursery January 2013 and has always ensured that all of the staff have attended the full two day paediatric first aid course. It is the Laura's belief that an accident/ incident can happen anywhere, anytime, and everyone should know how to deal with it effectively. 
First aid and giving lifesaving treatment is not to be taken lightly. We have been aware of Millie's Mark and the campaign and followed it relentlessly - we were delighted when the accreditation came to light because it is such a powerful message and tool to get people taking about the importance of effective training. Child's Play was one of the first 25 nurseries in the UK to sign up. 

Millie's Mark goes above just first aid and looks at staff competency, knowledge, understanding as well as risk assessment, Health and Safety…. absolutely everything paramount to keep children safe. Everyone at Child's Play is thrilled this is now becoming a large scale talking point in the UK and hope that one day the Statutory Guidance will change to state all staff need this training, just as it does with Safeguarding.

From looking at the Millie's Mark website we are the only provision with this award within a 15 mile radius. 

The process itself was straight forward and simple to complete and allowed us to review, critique and assess what outstanding practices we already had in place and highlight further areas of development for the nursery. We will endeavor to continually keep our matrix and assessment tools up to date and will form part of our already thorough SEF and Action Planning for improvement working. 
Back to Listing