Awarded nursery: Granby Carlton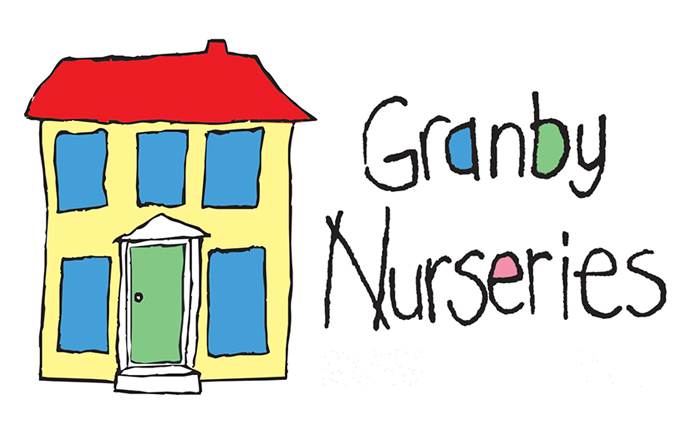 Granby Nurseries is a family-run business with three sites. Granby Carlton is situated in a small village on the outskirts of Nottinghamshire, and the nursery offers a wide range of outdoor learning for children of all ages, with Forest School available for children over three-years-old.
Manager Jacqui Hannaby told us about her Millie's Mark journey: "As the manager of an outstanding setting I am always looking at ways to improve and better our practice, and I was drawn to the Millie's Mark accreditation immediately.
"As a setting we were already 100% first aid trained - this is part of our practitioners' continued professional development. However, embarking on the accreditation did open up areas for development, which have now been put in place. We researched the company that we currently use for first aid training and learnt more about their background, which encouraged our setting to also research other companies used by new practitioners that had studied first aid prior to employment. We wanted to ensure that all companies were teaching the same qualification.
"We will make sure we are up-to-date with all current issues and have now implemented a six monthly in-house refresher course; this will be run in conjunction with our training provider, and will also ensure that all practitioners are competent and confident, should they need to use first aid.
"The audit enabled me as a manager to reflect on our practice, and changes have been made to parents' inductions. The process was lengthy and thorough; however it made my setting more reflective and aware of first aid as a whole.
"I would highly recommend the accreditation. We now have a Millie's Mark working tool that we use regularly, which enables the setting to audit as a whole and keep up-to-date with practitioners' qualifications, and implement a rolling training programme."
Granby Carlton was awarded Millie's Mark on 27 September 2016.
Back to Listing