Awarded nursery: Little People Day Nursery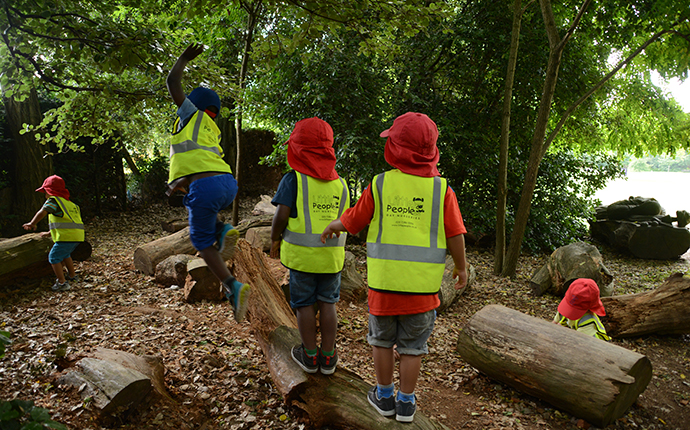 At Little People of Willow Vale in Shepherds Bush, we have always had the policy of training every member of staff in the nursery in paediatric first aid for the past 25 years. 
Training everyone in the staff team ensures best practice in helping keeping all the children safe in the nursery and enables the whole staff team to be able to deal with an emergency.  When I heard about Millies Mark, I immediately thought that this would be something we could easily achieve, as all our staff were paediatric first aid trained.
Going through the process, I now understand how vigilant you have to be with the quality of training on offer. 
It was only when we submitted our application that we became aware that one of our new members of staff who had a current certificate, may not be fully qualified in paediatric first aid after all.  Although she had attended a course in good faith it became apparent that the course was not verified by any outside body, and the certificate did not have the required information on it. 
This has now led me to examine all external certificates, when I employ new members of staff, and double check that their qualifications are valid.  I also think that regular quizzes at staff meetings, to refresh staff's knowledge of first aid procedures is a useful tool in the nursery, in-between training sessions.
We are delighted to be one of the first to be awarded Millie's Mark, and I can recommend this process to any childcare provider.
Little People Day Nursery was awarded Millies Mark on 27 September 2016.
*Millie's Mark does not have a preferred supplier for paediatric first aid
Back to Listing