Awarded Nursery: The Oaks Day Nursery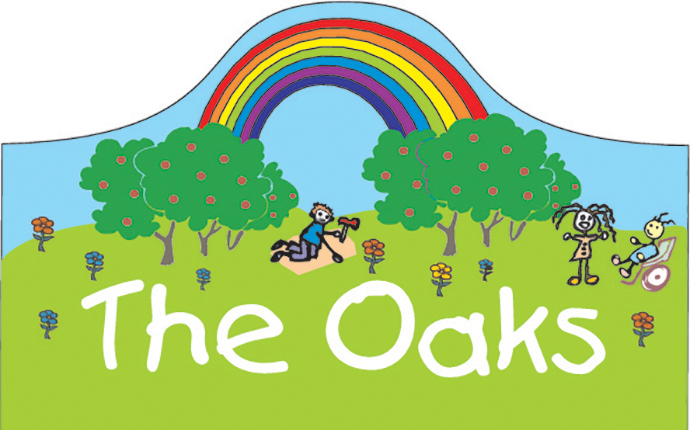 The Oaks Day Nursery is a 120 place provision in Selly Oak, Birmingham and is part of The University of Birmingham. The nursery currently holds a staff team of 60 and was awarded Millie's Mark in July 2017.
"Three years ago the nursery decided to bring our first aid training in-house to ensure that all staff, not just early years practitioners received up-to-date Paediatric First Aid training. Since this point, our Early Years Advisor Kelly Fisher-Beasley has trained all staff in the full two day training. Applying to complete this award seemed a natural progression as our team were already 100% trained. 

"This has made a significant impact to the nursery, as we are now ensuring that no matter the time of day, there are always competent first aiders on-site - in every playroom, in all areas of the nursery. This has included training our three kitchen staff, our nursery administrator and our bank of university students who support ratios during busy periods in the morning and evening. 

"The process of accreditation has been extremely reflective and re-emphasised the importance of keeping the children safe. It has highlighted areas where staff have not felt as competent and enabled the in-house training team to offer additional support. It has also reinforced the importance of due diligence checks from staff who have achieved their training from training providers other than our own. 
"The Oaks has recently been inspected by Ofsted and we are pleased to announce that we were judged as 'Outstanding', being highlighted for our 'robust procedures to help keep children safe and protect their health' . We will now ensure that our portfolio is kept up-to-date over the next three years, supporting the nursery's training matrix and our SEF. 
"We now look forward to continuing to promote our Millie's Mark award to both our existing parents and to prospective parents, to reinforce our commitment to keeping our children safe."
 
Back to Listing