Awarded setting: Kidzrus Private Day Nursery, The Lodge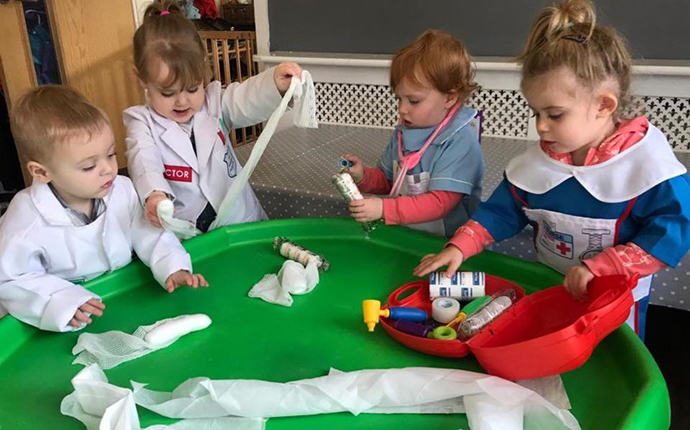 Kidzrus Private Day Nursery, The Lodge opened as our second venue in May 2013. Our children's nursery is situated on the former Pendlebury Children's Hospital site, Swinton and we have recently opened our new preschool unit at first floor level. Our last Ofsted inspection was in November 2017 and we received an 'Outstanding' grade. The nursery has 65 children on roll and has 15 members of staff. 

The Early Years Foundation Stage (EYFS) only require one First Aid trained practitioner to be on the nursery premises at any given time. At Kidzrus, we pride ourselves on constantly improving and developing our outstanding practice. It is our passion to go above and beyond as the children's safety is paramount to us, so this is why we applied for Millie's Mark. 

As a setting, we thought it was very important and beneficial for us to take part in Millie's Mark and the team have worked incredibly hard over the past few months to achieve this accreditation. Achieving Millie's Mark shows that we will always strive to meet the highest of standards and that we will go above and beyond what is required.

What is next for our nursery? Our next steps include getting our children and parents involved too. Watch this space for more news!
Back to Listing