All staff qualified in paediatric first aid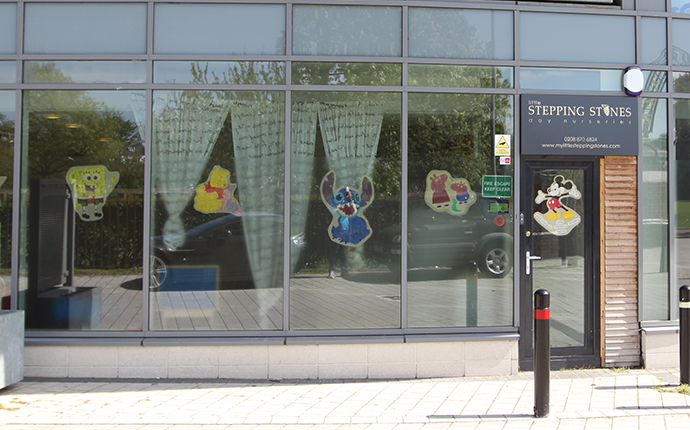 Little Stepping Stones is based in Wandsworth and opened in 2013. All staff are Paediatric First Aid qualified, with new staff required to have Paediatric First Aid training. As everyone is trained there is someone at hand immediately in the event of an emergency. Risk assessments are carried out both on the indoor environment and the park opposite, which the nursery uses for outdoor activities.
All staff have their own training and development plan to help them continue building their skills and careers. At present the nursery funds the training, but in future will affiliate with a local provider. Staff attend training on a rolling programme, so current practices are disseminated and shared in team meetings.
Staff also refresh their knowledge in quarterly quizzes, which are based on common accidents such as a child getting sand in their eye. Managers also organise role play situations, and staff attend refresher courses in between their three yearly Paediatric First Aid training. The manager reviews accident and incident forms to highlight any common areas or times where accidents occur, and then makes changes – for example, a small climbing frame was altered to reduce trips and falls.
Read more about this case study and others.
Back to Listing