Awarded setting: Wix & Wrabness Pre-school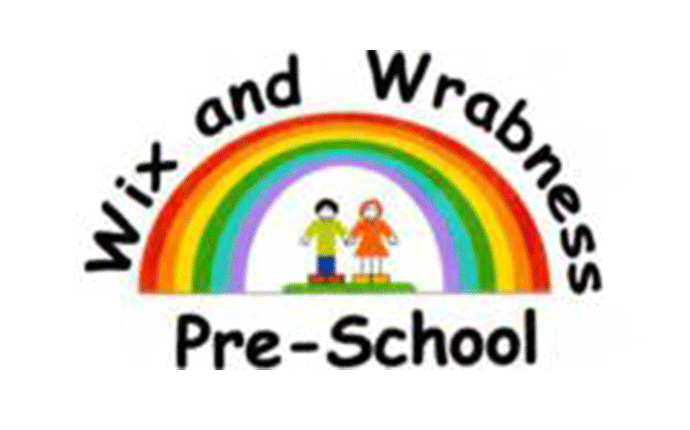 Wix & Wrabness Pre-school opened in its current location in 1991. The safety and welfare of the children has always been at the forefront of what we do and although the EYFS only requires that one member of staff with Paediatric First Aid be on site at any one time our manager disagreed. In fact since she took over the role ten years ago every member of staff has received Paediatric First Aid training.
When we heard the tragic news of a little girl dying at her nursey we could not believe that it still wasn't law for every childcare worker to be trained in first aid. We are dealing with children's lives and the thought that a life might be lost because of a lack of training seemed incomprehensible.
We became aware of Millie's Mark a couple of years ago and after talking with staff it became clear that this was something we were all passionate about. So we started the accreditation process.
We all worked together to gather the relevant information and it really made us reflect as a team on what we do and how we do it and what we could improve. The day that we got confirmation that we achieved Millie's Mark was such a brilliant day. All the staff and committee were over the moon to be awarded this after a good few months of hard work.
We celebrated with a massive summer picnic with the families and friends of the preschool and we hung our banner and wall plaque with great pride for everyone to see.
We are especially proud to be the first Early Years setting in Tendring to receive this award and feel it shows parents our deep commitment to going above and beyond when it comes to keeping their little ones safe while in our care.
Back to Listing