Millie's Mark to launch in Scotland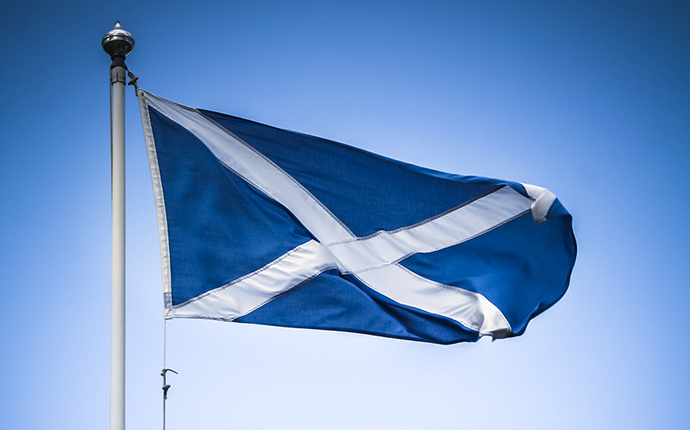 Millie's Mark, the gold standard award for paediatric first aid in childcare, is set to launch in Scotland.
Scotland-based childcare providers can now sign up to Millie's Mark, with the official launch taking place in mid-June.
Until now, the accreditation was only open to applications from childcare providers in England. Since the launch in September 2016 over 400 providers have become accredited.
National Day Nurseries Association (NDNA), who are delivering Millie's Mark, have worked with the Scottish Government to ensure the accreditation is suitable for childcare providers in Scotland.
Providing reassurance to parents is a key aspect of Millie's Mark, and in a survey answered by parents of children in nursery in Scotland, 97% said it was very important to them that all staff looking after children at their nursery or early years childcare setting are qualified in Paediatric First Aid.
Almost 30% of those surveyed were unsure or not confident their child's early years childcare setting could handle an emergency first aid situation, and 100% said they were quite or very likely to take it into account when choosing a nursery for their child.
Manager Angela Jones said: "As well as being fantastic for our current families, new parents have chosen our setting as we are able to demonstrate our commitment to help keep children safe. 
"Millie's Mark has had a massive impact on our sustainability, alongside boosting staff confidence.  Parents are reassured in the knowledge that, when their children are left with us, their wellbeing is our biggest priority."
Back to Listing