New government guidelines for paediatric first aid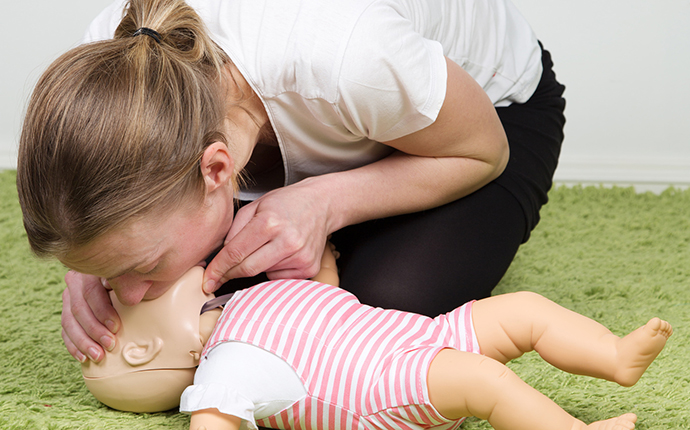 The government has published their response to a consultation, stating that from 1 September 2016 new nursery staff must be trained in paediatric first aid.
The consultation was run after a campaign by Joanne and Dan Thompson of Millie's Trust. As part of the campaign, over 100,000 people signed an online petition - and in the consultation over 90% of people agreed that the current requirements in the EYFS on paediatric first aid need to be changed or strengthened.
The new proposal means that from September, all staff newly qualified in childcare level two and three will also be required to have an emergency paediatric first aid or full paediatric first aid certificate – which will add approximately 15,000 additional trained early years professionals to nurseries and pre-schools every year.
Joanne and Dan Thompson said: "We are both extremely pleased that the government have listened to our awareness campaign, and changes are being made that could ultimately change a child's life."
Read the full government response. 
Back to Listing