Pilot nurseries testing out Millie's Mark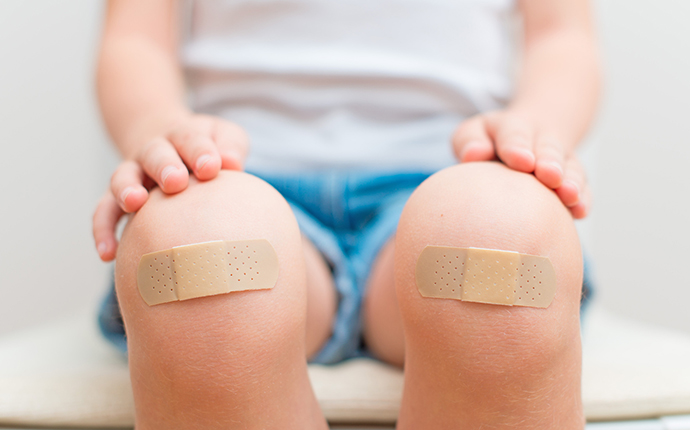 A handful of nursery providers have been chosen from over 200 applicants to test out Millie's Mark.
The purpose of the pilot is to thoroughly test out the Millie's Mark criteria that settings will be required to demonstrate in order to achieve Millie's Mark. This includes ensuring the documentation is fit for purpose, testing the online system to ensure it is a smooth process for users and to go through the assessment process including spot checks and the panel.
Laura Robshaw, Quality Manager at the National Day Nurseries Association, is working with the nursery providers on the pilot programme and said: "We chose a handful of nursery provider's across all of the regions of England, including various sizes, a pre-school and a nursery school. This was so we could test out the process across a range of settings. The pilot is going well and helping to finalise the documentation and final process ready for the roll out of Millie's Mark very soon."
Back to Listing