Awarded Setting: Banana Moon Day Nursery Bromley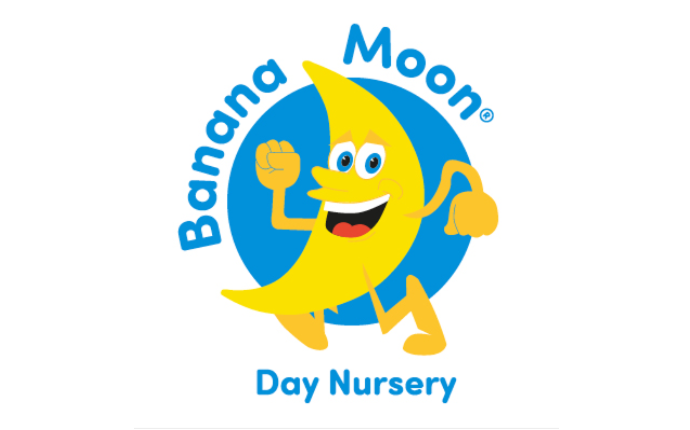 We are a 70-place nursery, providing quality childcare, for children aged 3 months to pre-school. We are based in Bromley, south-east London and are a franchise nursery. There are nearly 50 other Banana Moon Nurseries across the country, but we are effectively a single site.
Our nursery is set over three floors, with four main children's rooms for each age group, as well as a sensory room, and indoor soft play area. There is also an outdoor classroom and two main gardens. Given the scale of our setting it was important to us, that wherever you may be on our site, that there is always access to a qualified first aider – or two or three! That was one of our main motivations for applying for Millie's Mark.
Having everyone fully trained in paediatric first aid is very reassuring to our parents and they know that we have gone above and beyond our statutory requirements, to keep their children safe. To achieve our Millie's Mark, we also had to demonstrate our ability to minimise risks and accidents.
We have extended this to our parents too, and arranged for our training provider to run first aid sessions on site, to give parents more confidence in the event of an emergency.
We are extremely proud to have achieved this very significant accreditation and know that our policies and procedures have been rigorously assessed and found to be robust. So all our children, parents and visitors to the nursery can rest assured they are in safe hands.
Back to Listing