Awarded setting: Turtles Day Nursery Covent Garden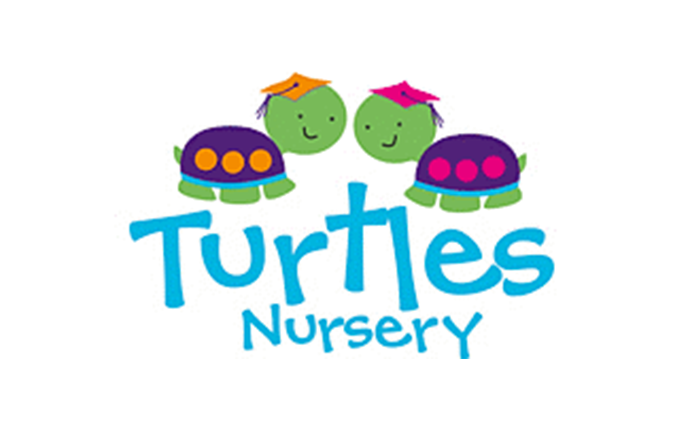 We are a small independent 'outstanding' nursery in the heart of Covent Garden. We are registered to take a total of 30 children a day and open from 8am until 6pm, Monday to Friday! We have a small team of 10 staff members – most of them being parents themselves. 
We are delighted and proud that Turtle's Nursery holds a Millie's Mark accreditation which we achieved in January 2020. The award guarantees that every member of our staff is first aid trained which is proving a great weight lifted for our new parents.
The staff are over the moon about the accreditation and they feel more confident in areas of first aid they weren't as confident in before. We have reviewed first aid guidelines, discussions around first aid take place in every staff meeting and staff complete quarterly training whether in house or online to keep up-to-date with procedures and policies regarding children's safety and first aid. We believe Millie's Mark has strengthened our ability to offer them sessions and ensure we continue raising high standards in paediatric first aid.
A parent of a three-year-old attending Turtles Nursery said: "When I received the news that Turtles Nursery had been accredited an award for first aid and safety of the children it immediately put my mind at ease. I have recommended the nursery to lots of new parents and parents to be and it really does put your mind at ease when your littles ones are safe and looked after.  Well done Turtles Nursery."  (Elizabeth, March 2020)
The children's safety and welfare is always paramount, and we are forever grateful to hold an accreditation, whilst remembering and spreading awareness in Millie Thompson's name.
Back to Listing