Awarded nursery: Happy Tots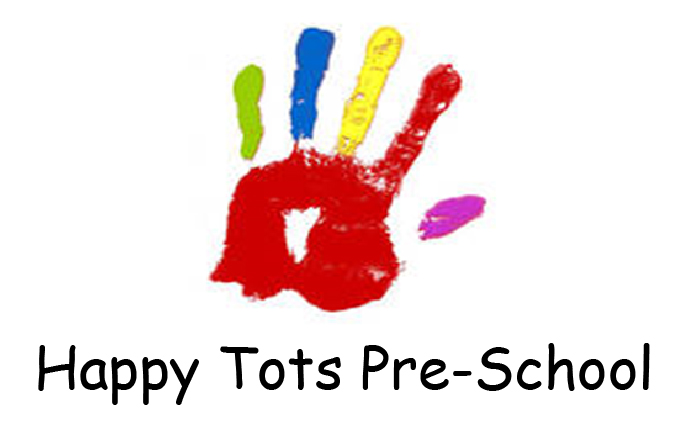 After hearing about Millie's Mark, I was instantly interested in the chance for our setting to work towards getting this amazing award.

At Happy Tots we have a thorough induction process which allows parents to discuss their child's medical and health needs.

We carry out daily risk assessments of the indoor and our outdoor areas. All accidents and incidents are recorded and then signed by managers and parents.

These are evaluated regularly to see if we notice any patterns occurring and to help reduce any incidents happening.
We are already very thorough with the health and safety of all our children but we knew that Millie's Mark would be the icing on the cake for us!

I have always felt it is important to have ALL staff members Paediatric First Aid trained – even our office staff.  
We have thoroughly enjoyed the whole Millie's Mark process, and are very proud of our success.

Having this award has given parents extra confidence to leave their children in our care. Our staff are more confident and we are now including first aid quizzes in our team meetings to keep our minds fresh with everything we have learnt.
Back to Listing