Awarded nursery: Ladybird Forest Pre-School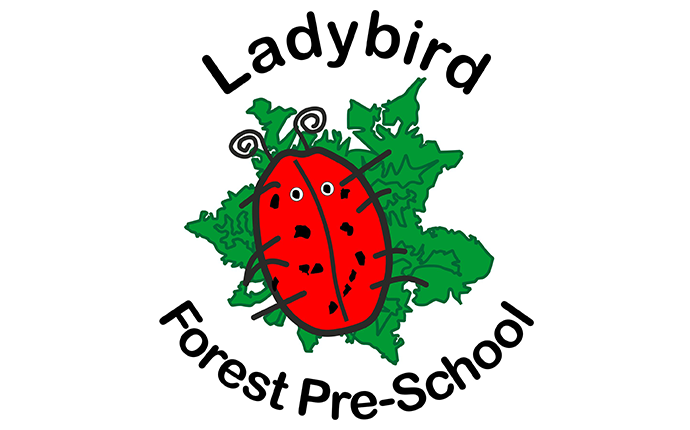 Ladybird Forest Pre-School is a small, friendly pre-school with robust procedures in place to safeguard the children in our care.
All our staff complete Paediatric First Aid as part of their induction, but we read about Millie's Mark and decided to sign up for it.

Millie's Mark has highlighted the importance of 'due diligence checks' for Paediatric First Aid training providers the setting uses for staff training, as well as the importance of continuously developing the quality of care and education.

Thank you to Millie's Mark for helping us achieve excellence in Paediatric First Aid.
 
Back to Listing