Awarded nursery: North Cheshire Jewish Nursery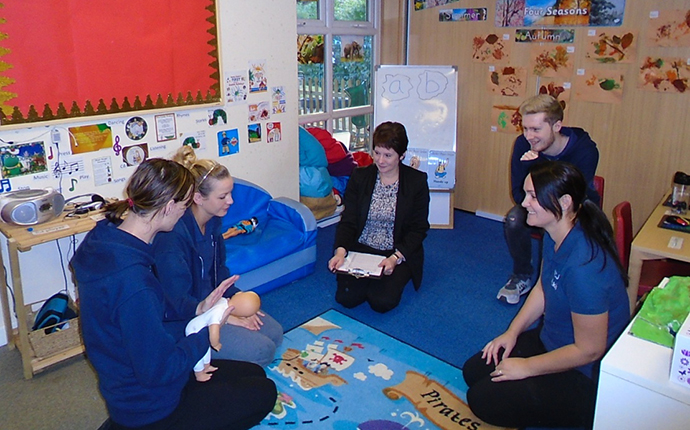 At North Cheshire Jewish Nursery we have always taken first aid seriously, so when we heard about the Millie's Mark award we were very keen to get involved.
We always risk assess all staff and discuss paediatric first aid with them individually to ensure they are confident.  To further check their confidence and competence, I use "Resuscitation Annie" dolls during inset days for practice in a familiar environment.  This allows me to go over CPR and choking techniques and check personally whether they are confident.  If not, then we work on this with them individually.  We also do a quiz every six months to cover all aspects of paediatric first aid and this in itself increases staff confidence.
During our ten years of operation, we have always endeavoured to have all our staff first aid trained.  To me this was important to ensure first aid trained cover is in place when organising staff rotas.
Going through the process of attaining Millie's Mark has really allowed the nursery to focus on Paediatric First Aid more holistically. Going through the risk assessments set out by the Millie's Mark accreditation criteria makes you review the whole nursery, each room and all the activities which take place.  Doing this makes you question why things are done and how things can be improved to ensure all children stay safe at all times.
It was initially a parent who tagged us into a social media post about Millie's Mark with her comment: "This would be perfect for your nursery".
North Cheshire Jewish Nursery was awarded Millie's Mark on 27 September 2016. Watch a video from the setting below:
Back to Listing