Awarded nursery: Sunny Bright Day Nursery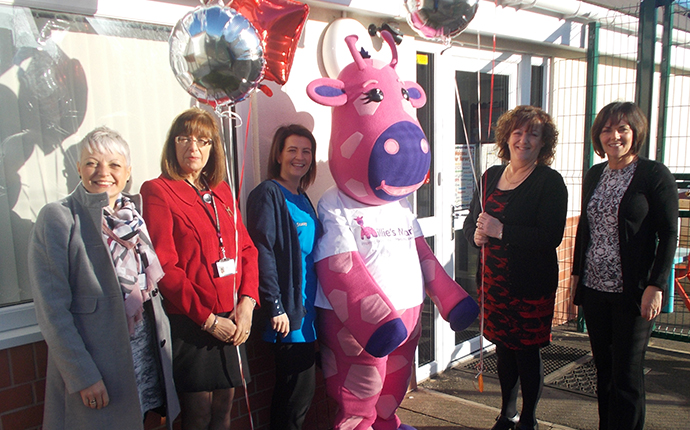 Sunny Bright is a 41 place private day nursery in Sprotbrough in Doncaster, with 22 members of staff. We felt proud when we were awarded Millie's Mark in November 2017, being only the second nursery in Doncaster to achieve this award

After researching Millie's Mark we were motivated to take on the challenge and gain the accreditation. As a setting we are always looking at ways we can go above and beyond to build on our outstanding practice; to achieve this we reviewed our daily practice and implemented actions throughout the nursery using the resources provided.

Millie's Mark wasn't just about the award to us. We have developed our practice and staff have become more knowledgeable and grown in confidence.

Parents have been supportive throughout the process and now feel that Millie's Mark offers them greater reassurance when leaving their children with us.
 
Steph Douglas, The Head Of Service For Early Years at Doncaster Council, said: "We were thrilled to hear that Sunny Bright Nursery had been awarded the Millie's Mark Award. Achieving Millie's Mark as one of the first settings in the country is an exceptional achievement for the nursery.
"It shows that they are going above and beyond the minimum requirements in keeping children safe. It demonstrates that not only are all staff are fully trained in paediatric first aid but that they have reflected on their current practice to improve staff competence and confidence.
"Becoming a Millie's Mark nursery is a clear indicator to parents that this nursery has met the highest standards and gives them reassurance that their children are safe. Congratulations to all the nursery staff for the effort they put in to achieving this important award."
Back to Listing