Awarded Nursery: Woodlands Private Day Nursery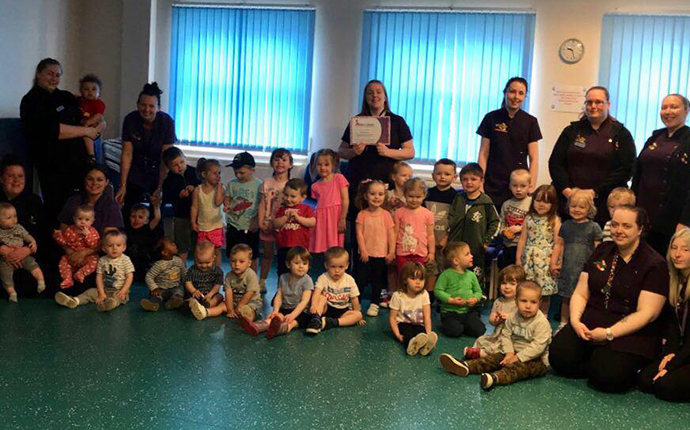 Woodland Nursery, based in Heywood, has been established for 12 years.
The Nursery caters for 44 children and has a team of 15 staff. We always have ensured all our staff are paediatric first aid trained but this process made us review and reflect on our practice.
The staff are now much more confident and this cascades to parents and carers. Children's safety and wellbeing is paramount to us and we are so proud to say to parents and colleagues that we have "Millie's Mark".
Every nursery should partake in this award it is a really useful working document.
Back to Listing