Making first aid a priority in a voluntary provision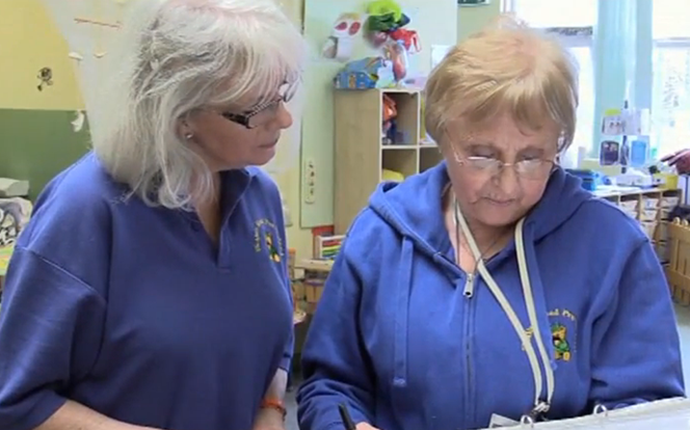 Hollies Road Playgroup is managed by a voluntary committee and is staffed entirely by parent volunteers. Children attend from the local community, which is an area ranked highly for deprivation, and the number of children attending per day varies with a maximum of 22.
All established staff have a Paediatric First Aid qualification, with a new member waiting to go on the next available course. Staff deployment is considered daily with a high ratio of staff to children. Accidents are immediately evaluated and risk management processes are robust, with staff carrying out daily risk assessments on the indoor and outdoor areas, woods and walks to and from the school. Ofsted commented: "Children are reminded about safety but are also encouraged to take well-supervised risks as they challenge themselves during play."
Staff turnover can be a challenge for the setting due to the nature of working volunteers, but Hollies Road Playgroup works to keep all staff trained in Paediatric First Aid. While two members of staff can access training funded by the Local Authority, the setting will pay for additional staff to attend training as child safety is a high priority. Parent volunteers are invested in, and can take what they have learnt home - for example remembering to use the meningitis glass test on a rash that developed on their own child.
Read more about this case study and others or watch a video.
Back to Listing