Millie's Mark consultation for Scotland and Wales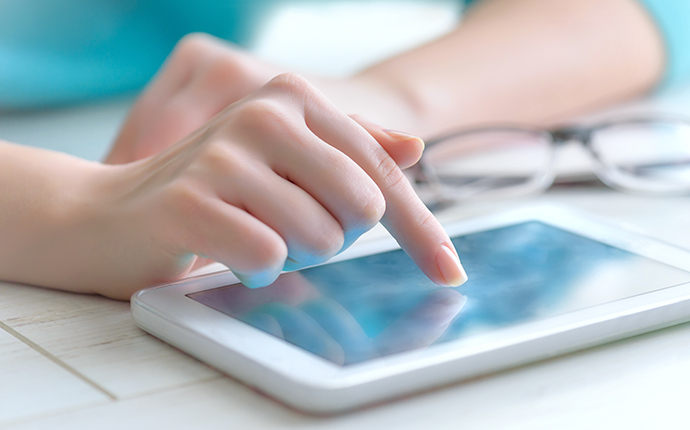 National Day Nurseries Association (NDNA) is now consulting on introducing Millie's Mark to childcare providers in Scotland and Wales. 
The quality mark for paediatric first aid in early years setting was introduced in England in September 2016, and NDNA is now polling childcare settings and parents to find out their views on expanding accreditation to Scotland and Wales.
The information from these consultations will be used to work with ministerial teams in each of the two nations to get their support. 
If you are a parent or childcare setting based in Wales or Scotland, please take time to tell us your views on whether Millie's Mark should be made available in your area, and please share the poll with other settings and parents.
Parents who share their views in our short survey can be entered into a prize draw to win £50 of shopping vouchers, while nurseries could win £50 of online training with NDNA,
Back to Listing