Latest awarded with Millie's Mark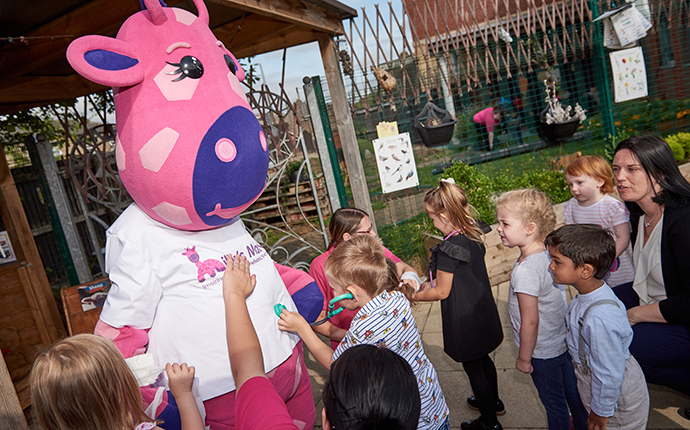 Almost 30 childcare providers have been awarded Millie's Mark, the gold standard for paediatric first aid in early years, in summer 2019.
The accredited providers include:
Westside Day Nursery, Stalybridge Avenue
Kids Allowed Altrincham
Wix & Wrabness Preschool
Little Stanion Primary School Nursery, Corby
Little Explorers Nursery Carleton, Poulton-le-Fylde
Kidzrus The Lodge, Swinton
Appy Little Plums Ltd, Leigh
Buckshaw Village Nursery, Chorley
Downsend Pre-Prep Leatherhead
Beechoak Farm Montessori Pre School, Loughton
Seguro Childcare, Wigan
Westside Day Nursery @ Longhill, Hull
Bright Sparks Pre-School, Leeds
Coten End Preschool, Warwick
Gaggle Nursery and Preschool, Dartford
Kids Planet Wavertree, Liverpool
Best Friends Day Nursery, Chester
Daisy Chains Nursery, Bolton
Silsoe Pre-School, Bedford
Squirrels Family & Childcare Centre, Northampton
Grayswood Nursery and Forest School, Haslemere
Kids Planet Stretton 
Kids Planet Preston
Wolfson College Day Nursery, Oxford
Crown Kindergartens, London
Dollymixtures Nursery, Stafford
Appledore Nursery and Forest School Moorside, Oldham
Westside Day Nursery, Hull.
Congratulations to everyone on their achievement! Almost 480 childcare providers have now been awarded, with around 100 more working towards accreditation.
Back to Listing