Latest settings to achieve Millie's Mark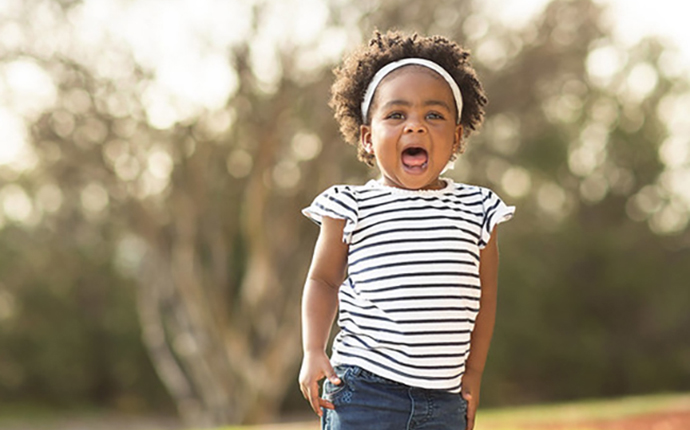 Almost 30 childcare providers have been awarded Millie's Mark, the gold standard for paediatric first aid in early years, from spring to autumn 2020.
The accredited providers include:
Paint Pots Hartford, Northwich
Pumpkin Pie Childcare Ltd, Morpeth
Aristo-Tots Nursery School, Milton Keynes
The Old Vicarage Nursery, Blackburn
Chestnut Nursery NRP, Norwich
Ladybird Forest Pre-School, Bedford
Becket Hall Day Nursery Ltd, Bristol
Fun 4 Kidz, Bilston
Bright Futures Nursery, London
Turtles Nursery, London
The Treehouse Nursery, Waltham Abbey
The Little Acorns Day Nursery, Lincoln
Natterjacks Day Nursery at St Johns, Southport
Totsrus Nursery, Seaham
Mildmay Community Nursery, London
Monkey Puzzle Sidcup
Paintpots (Manchester) Ltd
Minibugs Nurseries, Liskeard
Holland Park Pre Prep and Nursery, London
Bilingual Day Nursery & Pre-school Ltd, Ashby-de-la-Zouch
Broughton Preschool, Preston
Total Tots Ltd, Morecambe
Wellside Kindergarten, Falkirk
Birkbees Day Care, Huddersfield
My First Friends Droitwich
The Rocking Horse Nursery, Reading
Little Swans Day Nursery, Birmingham
Congratulations to everyone on their achievement! Over 550 childcare providers have now been awarded Millie's Mark, the gold standard in paediatric first aid in early years settings.
Back to Listing