Millie's Mark in the news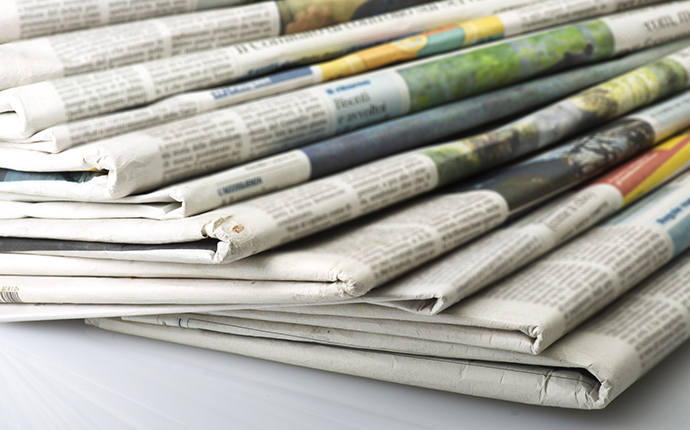 Millie's Mark has been in the news this week, in an extensive article on daynurseries.co.uk.
The article, 'Millie's Law requires all nursery practitioners to be paediatric first aid trained', covers how Millie's Mark came about to the aims and criteria of the award. 
Chief Executive of National Day Nurseries Association, Purnima Tanuku OBE, said: "Seeing that a nursery has achieved Millie's Mark will help parents make informed decisions when they are choosing childcare and it will be great for nurseries to show how serious they are about providing the best services possible.
"Millie's Mark will also help nurseries to validate quality and reflect on their current practice as well as providing best practice guidance to support them to increase competencies and confidence of practitioners in applying paediatric first aid."
Joanne Thompson also said Millie's Mark has been an 'amazing achievement' for Millie's Trust to be involved with. She continued: "We see this as the beginning of the process and we will continue to campaign to ensure that Millie's Mark is not just restricted to England. We have already seen demand for it in the rest of the UK and we will be following this up over the next year to attempt to extend the scheme to other areas."
Back to Listing