Millie's Mark open for applications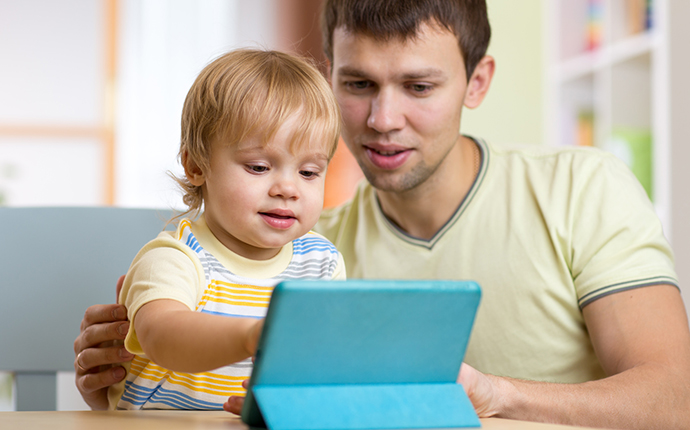 Millie's Mark, the quality mark for excellence in paediatric first aid for early years settings, is now up and running for nurseries to sign-up. 
Purnima Tanuku OBE, Chief Executive of National Day Nurseries Association, said: "We are delighted to be working with Millie's Trust on such an important quality mark which will give reassurance for parents and help keep young children safer in nurseries across the country.
"So far, we have almost 500 expressions of interest from nurseries following the launch at our conference in July. With our new website going live from today, Millie's Mark is now officially open for applications."
Joanne Thompson of Millie's Trust said: "We are overjoyed that Millie's Mark has become a reality in England and we are extremely encouraged by the amount of interest that the mark has received so far over the summer.
"We are looking forward to the first nurseries being awarded their Millie's Mark very soon and cannot wait to see more applications coming in. Following the launch, we will be talking to the parties that we need to, to encourage Millie's Mark to be accepted in Scotland, Wales, Ireland and Northern Ireland too."
Minister for Early Years, Caroline Dinenage, said: "First aid skills can make all the difference when it comes to keeping our children safe. This new quality mark aims to reassure families that the staff looking after their loved ones are trained in these vital life-saving skills and I would encourage as many nurseries as possible to apply."
Back to Listing