Millie's Mark settings awarded in February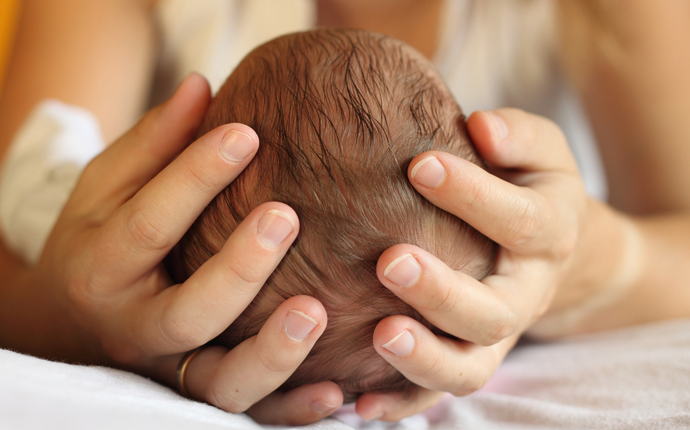 Congratulations to over 30 settings awarded Millie's Mark in two panels held during February 2018. This brings the total number of early years childcare providers accredited with Millie's Mark to 231! The settings awarded in February are:
St Jude's Church Nursery, Hampshire
Higher Broughton Nursery, Salford
Scribbles Day Nursery, Essex
St. Mary's School, Oxfordshire
Kids Planet Warrington, Warrington
Norfolk House Nursery, Edgbaston
Rum Tum Tugger's Nursery, Harlow
Queens Baby Nursery, Essex
Head Starts Day Nursery, Bournemouth
The Rocking Horse Nursery, Stamford
Lilliput Children's Day Nursery Ltd, Birmingham
Downsend School Pre-Prep Ashtead
Nursery Rhymes, Ilkley
Highview Kindergarten, Bolton
Tynemouth Nursery at T.M.C., Wallsend
Kids Planet Higher Broughton, Salford
Little Holcombe Nursery, Bury
Little Treasures Day Nursery (Skegness) Ltd
Peques 2 Anglo-Spanish Nursery Schools, Fulham
Fledglings Day Nursery & Preschool, East Grinstead
Roade Day Nursery, Northampton
Echoes Childcare, Exeter
Monkey Puzzle Day Nursery Woodlesford, Leeds
First Steps Orrishmere Pre-School, Cheadle
The Co-operative Childcare Burton, Burton-on-Trent
Lilliput Children's Day Nursery Ltd, Birmingham
The Co-operative Childcare Newbiggin, Newcastle upon Tyne
Peques Anglo-Spanish Nursery Schools, Fulham
The Nursery, Portishead
Twisty Tails Nursery, London
Long Wittenham Pre-School, Abingdon
Well done to all of the above settings. Are you interested in finding out more about Millie's Mark? Visit stand G6 at Childcare Expo in London on Friday 2 March and Saturday 3 March - you might even meet Millie Giraffe in person!
Back to Listing