NDNA to deliver Millie's Mark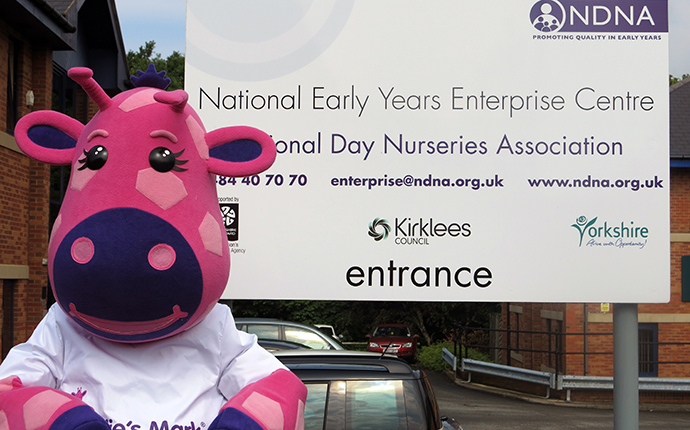 The National Day Nurseries Association (NDNA) has been awarded a Department for Education contract to develop and deliver Millie's Mark.
Millie's Mark is being introduced as part of a decision from government that all new nursery staff must be trained in paediatric first aid. (link to previous news story)
NDNA Chief Executive Purnima Tanuku OBE said: "We are delighted to have been successful in our bid to develop and deliver Millie's Mark. We believe passionately it will make a difference in keeping children safe."
NDNA is working closely with the Department for Education and with support from Dan and Joanne Thompson in an advisory capacity, ahead of the launch in the summer.
Mr and Mrs Thompson founded Millie's Trust after their daughter, Millie, tragically died after choking on food at a nursery in Stockport in 2012. Visit their website.
Back to Listing