Win a visit from Millie the giraffe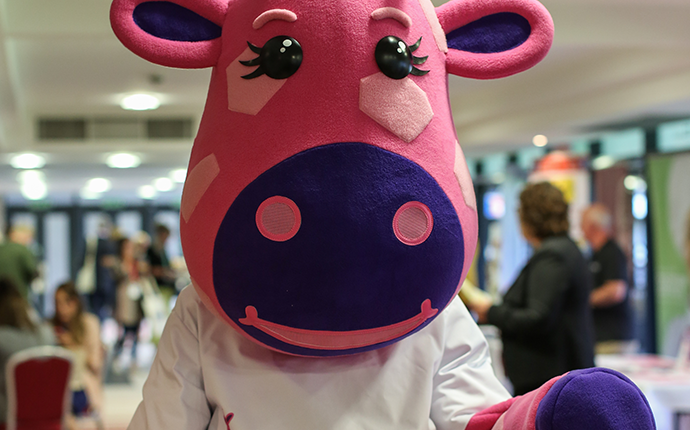 Millie's Mark is going live from 1 September, and one lucky nursery will have a special visit from Millie the giraffe!
Nurseries that sign-up in the first week will be entered into a prize draw, and the winner will have their certificate presented by Millie the giraffe at their nursery when they achieve the mark.
A separate prize draw is being run for those who have registered their interest in the mark, with 25 nurseries being entered into a draw to win a plaque. The plaque will be presented subject to the winner successfully achieving Millie's Mark.
Back to Listing