Awarded setting: The Maples Day Nursery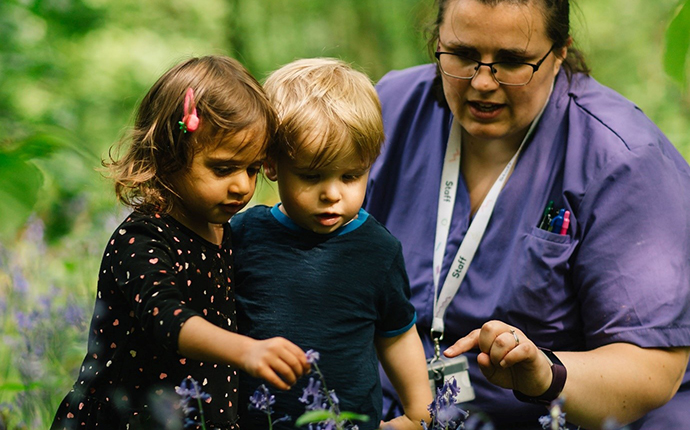 The Maples Day Nursery is a new 68 place nursery, which opened its's doors in February 2019, creating The University of Birmingham's third Millie's Mark accredited setting. The Maples currently holds a staff team of 18 and was awarded Millie's Mark in October 2019. The nursery is also working towards becoming a Curiosity Approach accredited setting.
It has been interesting to highlight to parents on visits and inductions that The Maples have been working towards their Millie's Mark accreditation. Not many of our parents were initially aware of the status but were very impressed once informed. This provides additional security for parents who can place their trust in us when selecting a nursery place for their child.
As a new setting, we felt that it was of vital importance to uphold the standard set by our sister nurseries, to ensure that as university settings we are consistent with our quality and standards regarding paediatric first aid. This is something we are incredibly proud of.
Since gaining the accreditation, we have also been able to offer free first aid workshops for our parents, to ensure they also hold a sound skill set to deliver emergency first aid at home if needed.
We look forward to communicating to new parents of our achievement in holding the Millie's Mark status.
Back to Listing