First round of accredited settings in 2018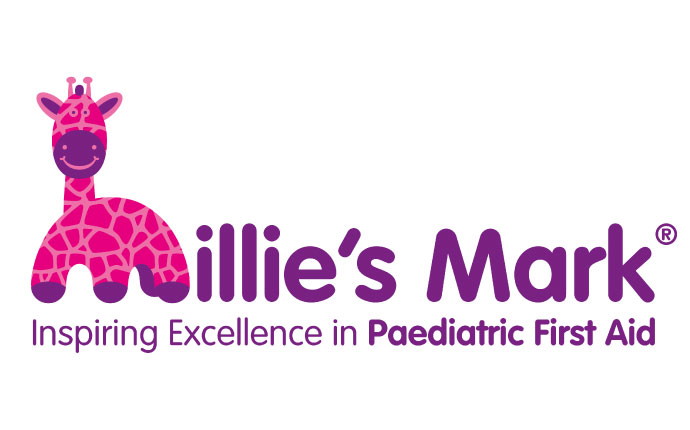 Congratulations to the following early years settings, which have all been awarded Millie's Mark following a panel held at NDNA HQ on 11 January:
Mini Explorers Day Nursery, Sandy
Bright Kids Crabbs Cross, Redditch
The de Lacey Day Nursery School, Norwood Green
The de Lacey Montessori School, Isleworth
Little Learners Elm Park, Hornchurch
Dappledown House Nursery, Grantham
Treetops @ Duncombe Schoo, Hertford
Droitwich Spa Nursery and Kindergarten, Droitwich Spa
Bramhall Methodist Church Pre-School, Stockport
Humpty Dumpty Day Nursery & Preschool, Lichfield
Kids Start Ltd Baguley, Manchester
GBNFC at the Chinnbrook Centre, Billesley
All Aboard Pre-school, Plymouth
Barnston Buddies, Wirral
Congratulations to all of these early years settings on their achievement!
Are you based in Scotland or Wales? We are currently consulting on making Millie's Mark available to early years providers in these areas -
find out more
.
Back to Listing